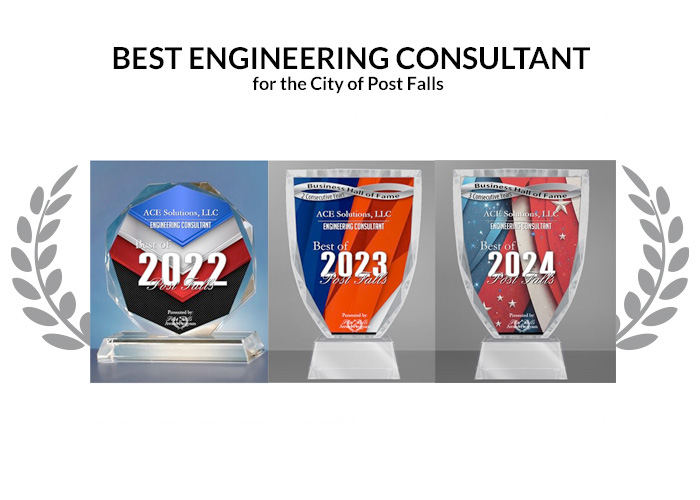 ACE Solutions is your 1 stop place for all of your engineering solutions.  We provide consulting services as well as county and city submittals.
We have many area's of expertise, some of which are survey data collection and processing, site development and evaluation.  We also provide structural and civil engineering, storm drainage and flood control, water and wastewater engineering.  We cover transportation engineering and landscape architecture and planning.
Not sure if we are able to help?  Just give us a call or shoot us a quick email!